Physical Education, Sports & Games
Each year the school organizes an Annual Sports Meet to encourage students to display their stamina, vigor, trend and sportsmanship. The Sports Shield is awarded to the best house. Qualities like leadership and sportsmanship are closely interwoven in the school curriculum. The school has a large playground & provides ample opportunities for students to participate in various games and sports under the guidance of experienced physical education teachers. The main aim is to develop not only the physical but also the mental health of the students. Cricket, Football, Basketball, Volleyball, Throw ball, Handball, Badminton, Table Tennis are some of the major games played. Special coaching in various sport events is also made available.
Note: Physical Training is compulsory for all the students.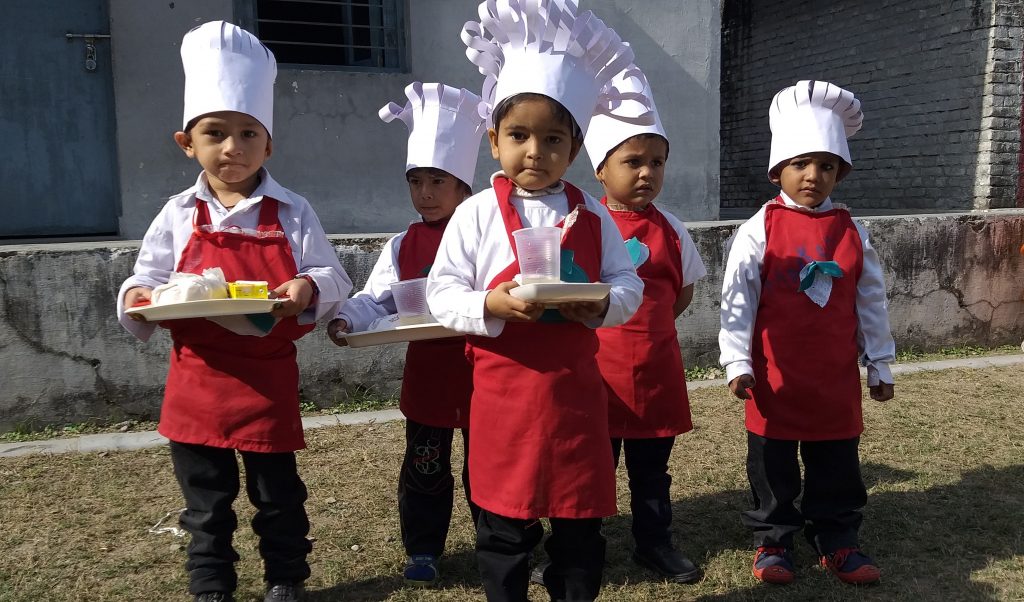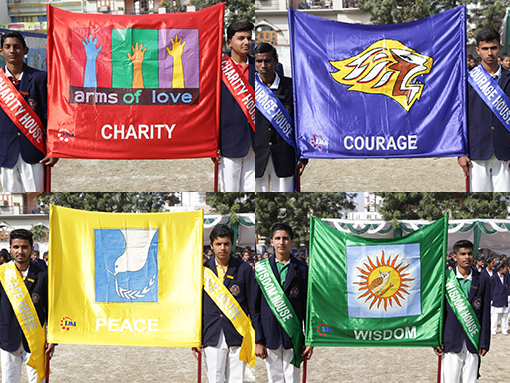 House System
Every student is allotted one of the four Houses i.e.
Wisdom
Peace
Charity
Courage
These are led by House Captains and Vice Captains. The Senior and trained teaching staff head these Houses, so that the personal interest of both students and teachers brings out the best for their House. The regular Inter House activities and competitions take place during the year. These sports and games bring a sporting and team spirit among the students.
Extra Curricular Activities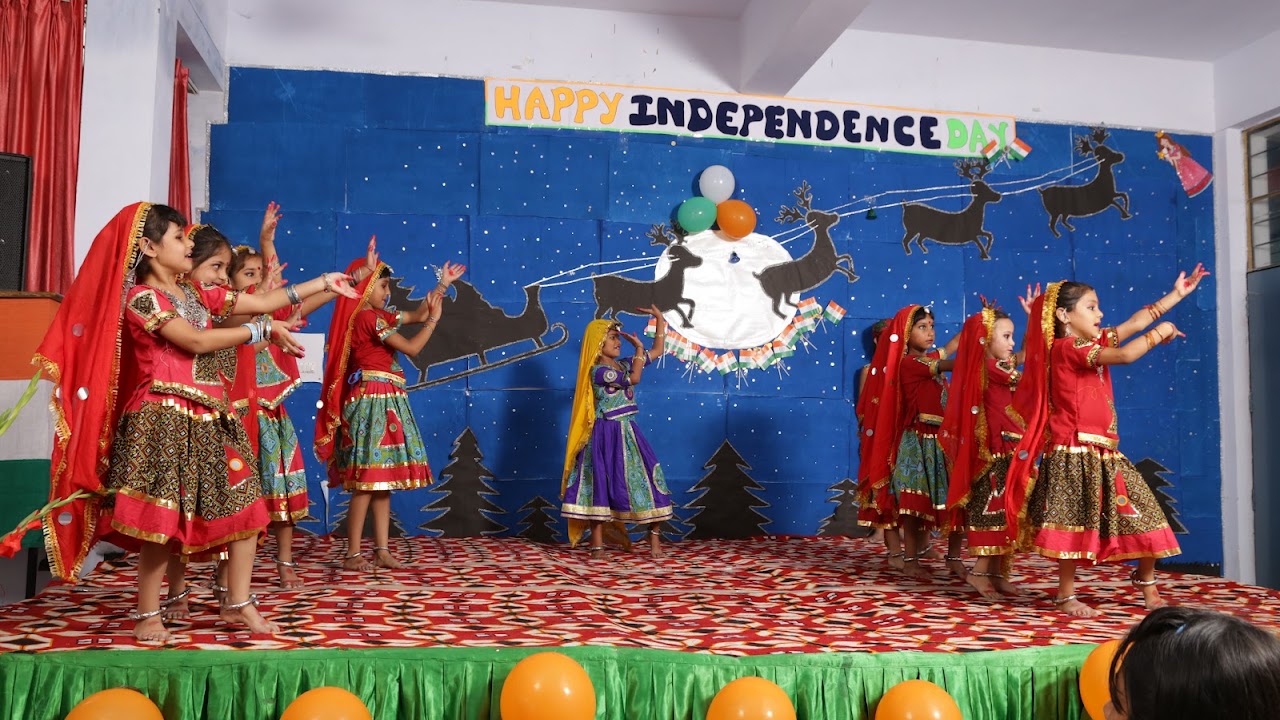 All round development of the child is taken care of in more than one way. Activities like singing, dancing, art and craft, both indoor and outdoor games constitute the curriculum.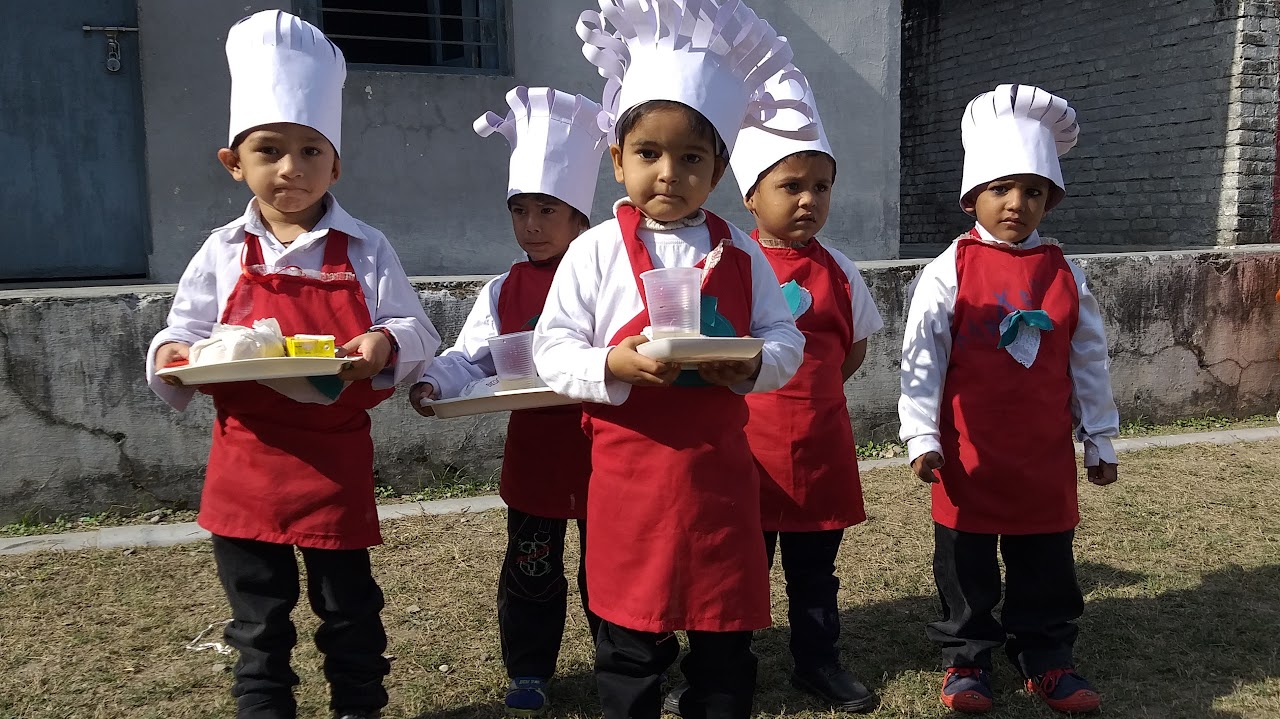 We believe that in today's highly competitive world, it is not only important to be academically on the top but a child should be on the top in co-curricular activities as well.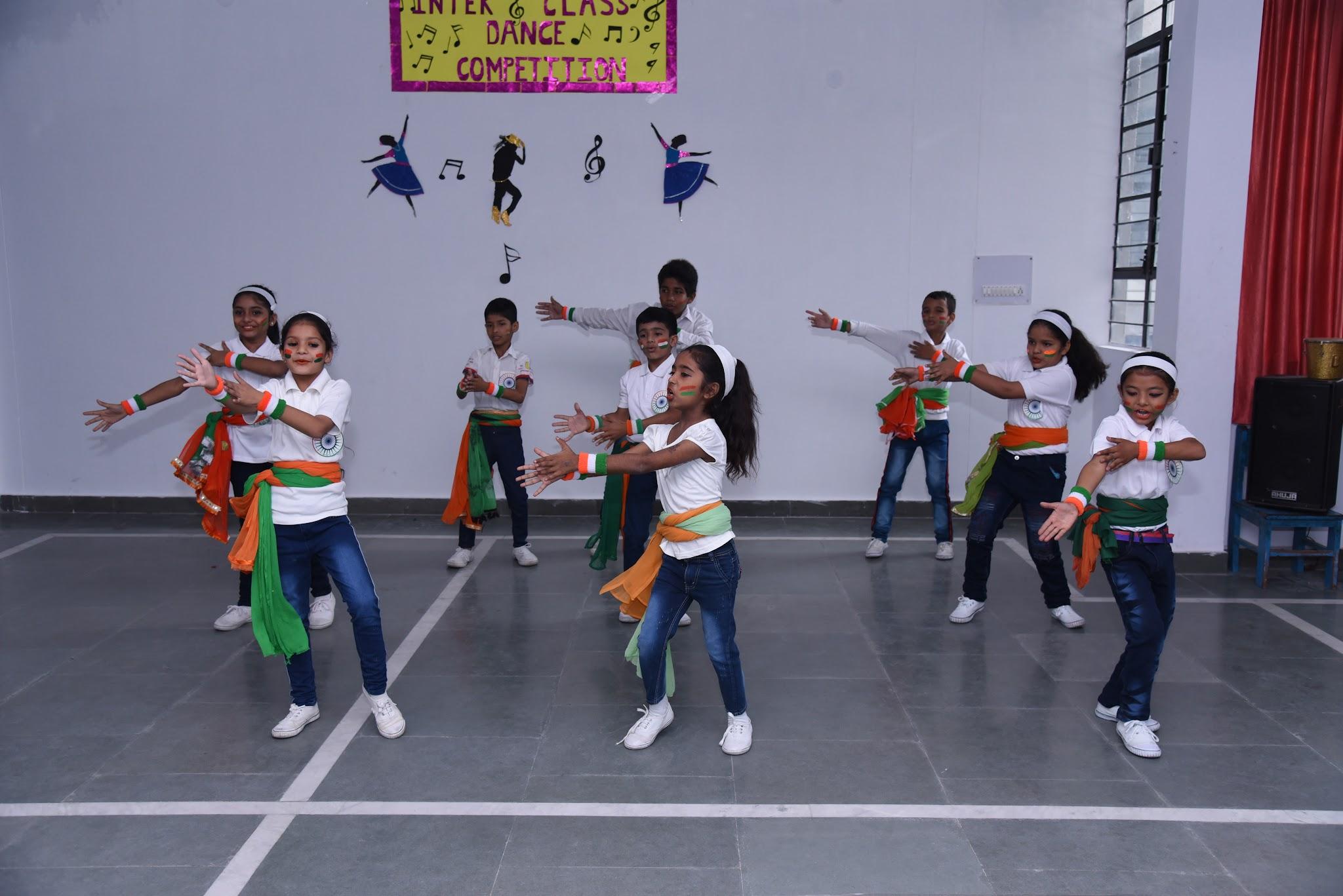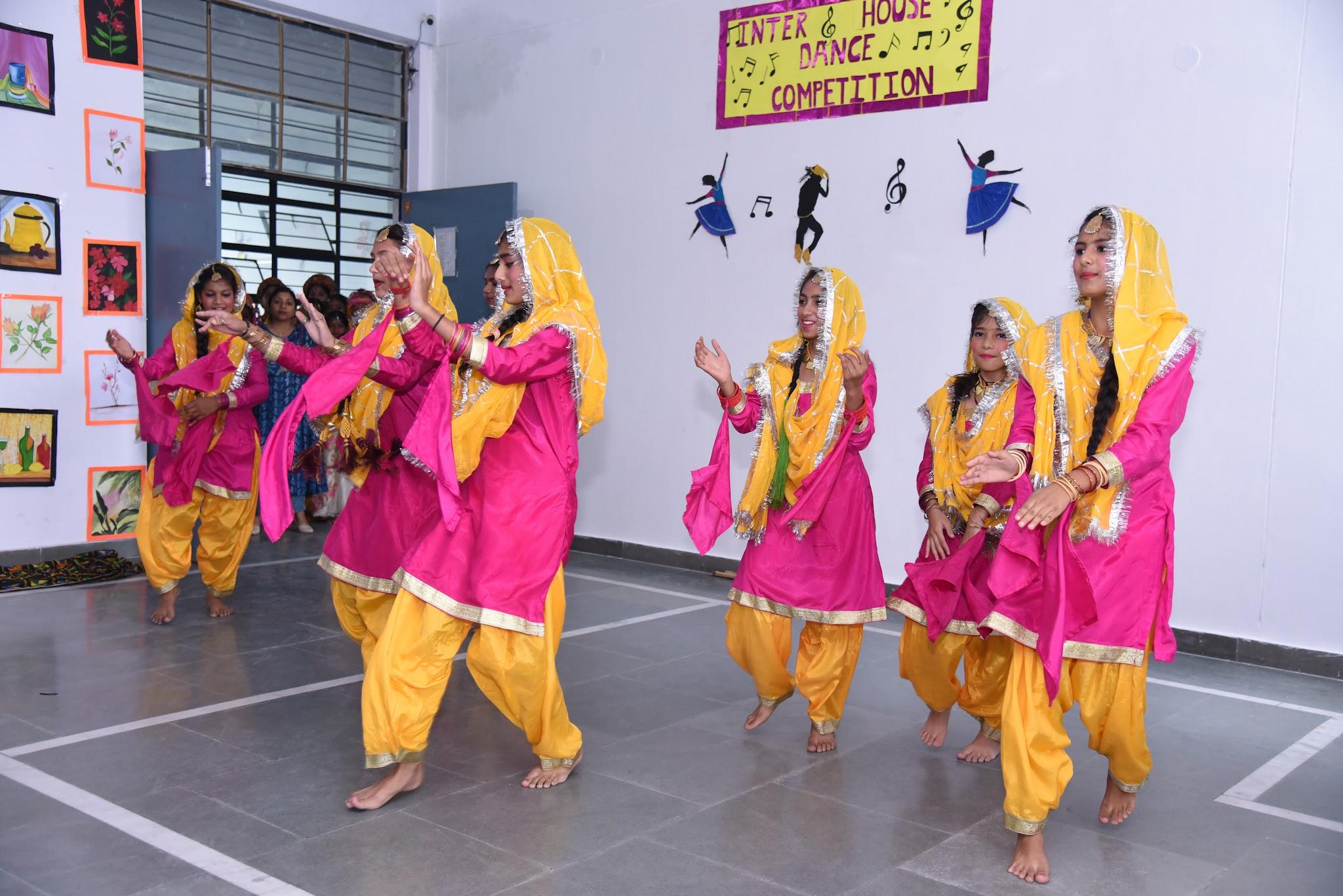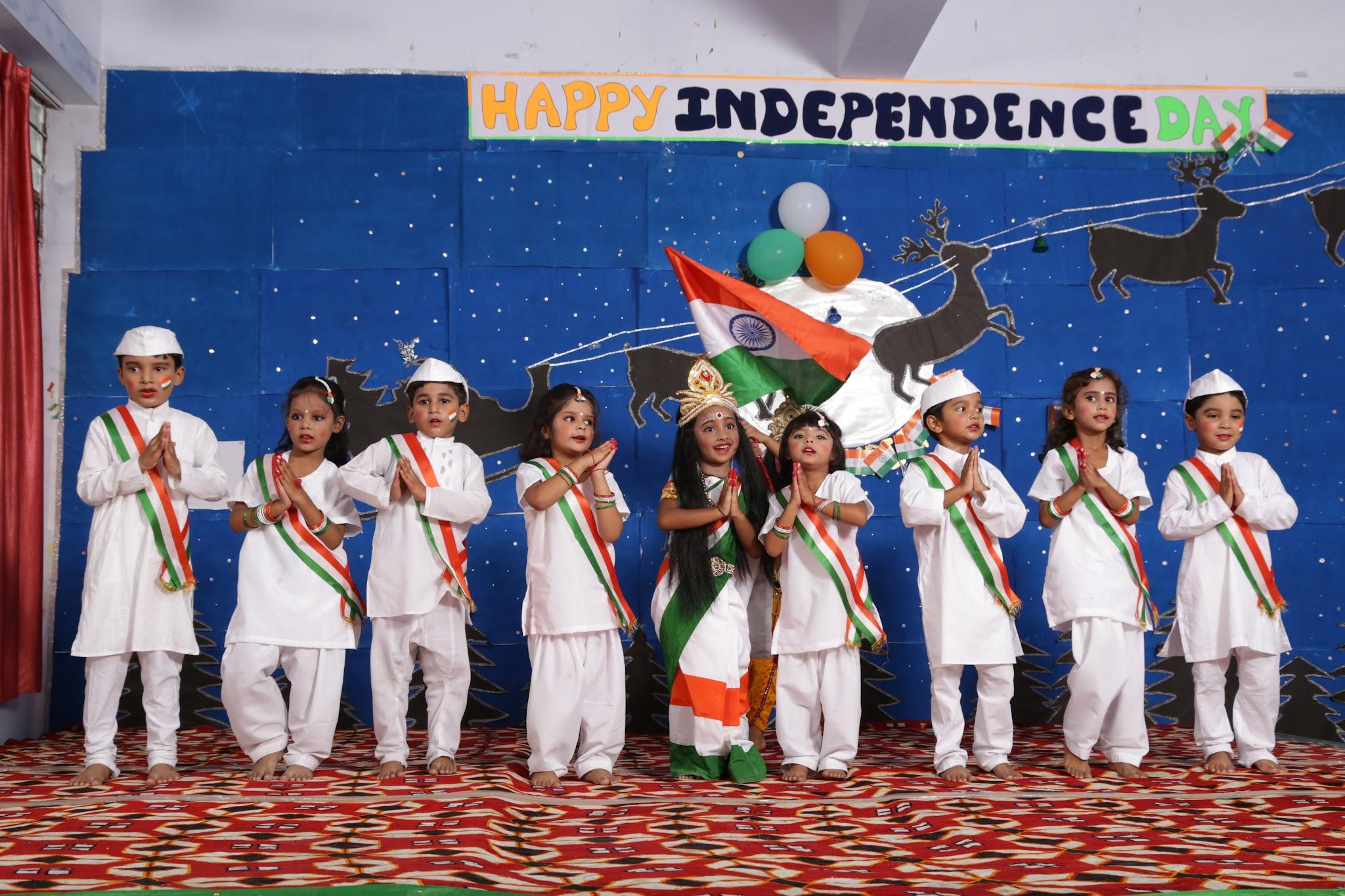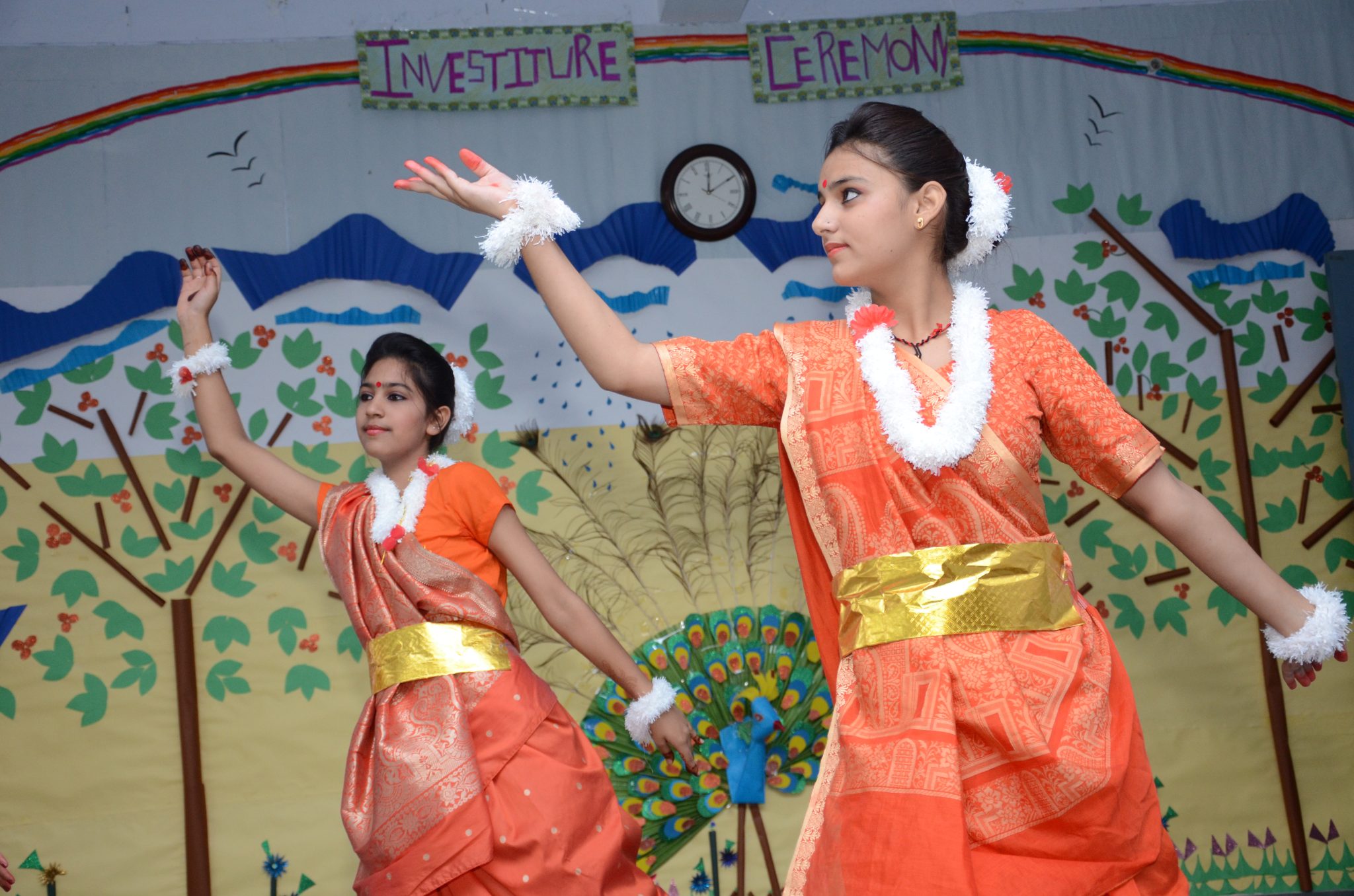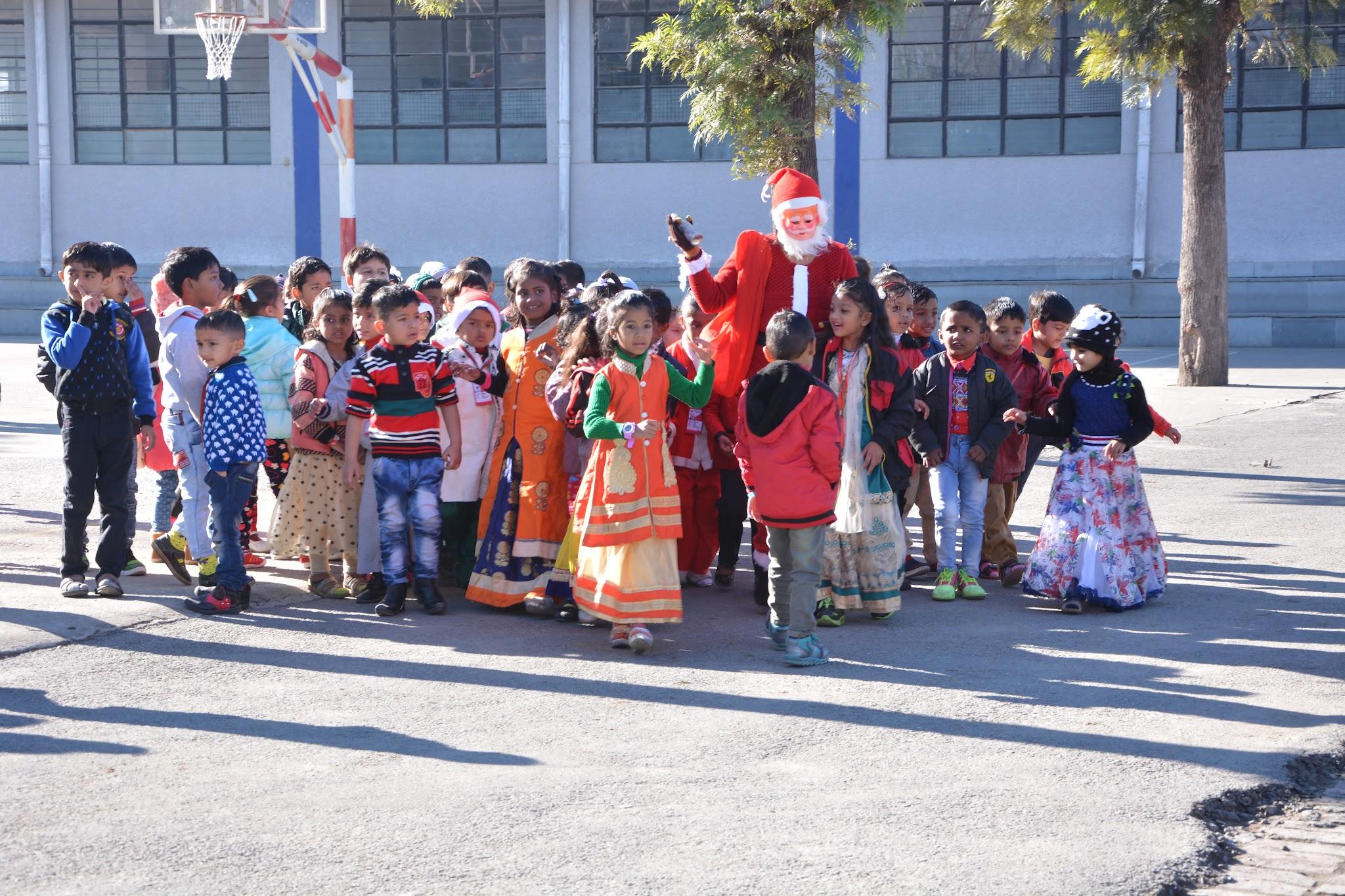 Activities help in developing the personality and help the child to realize his/her capabilities and talents. A well rounded personality does not center around academics and sports only but involves the identification, honing and display of one's varied talents. To this end, the school helps its students identify, develop and perfect their hidden talents in fields such as quizzing, computers, elocution, oil painting, yoga, karate etc. There are Inter class and inter-school competitions held in the school at regular intervals. The students are also encouraged to participate in competitions held in other schools.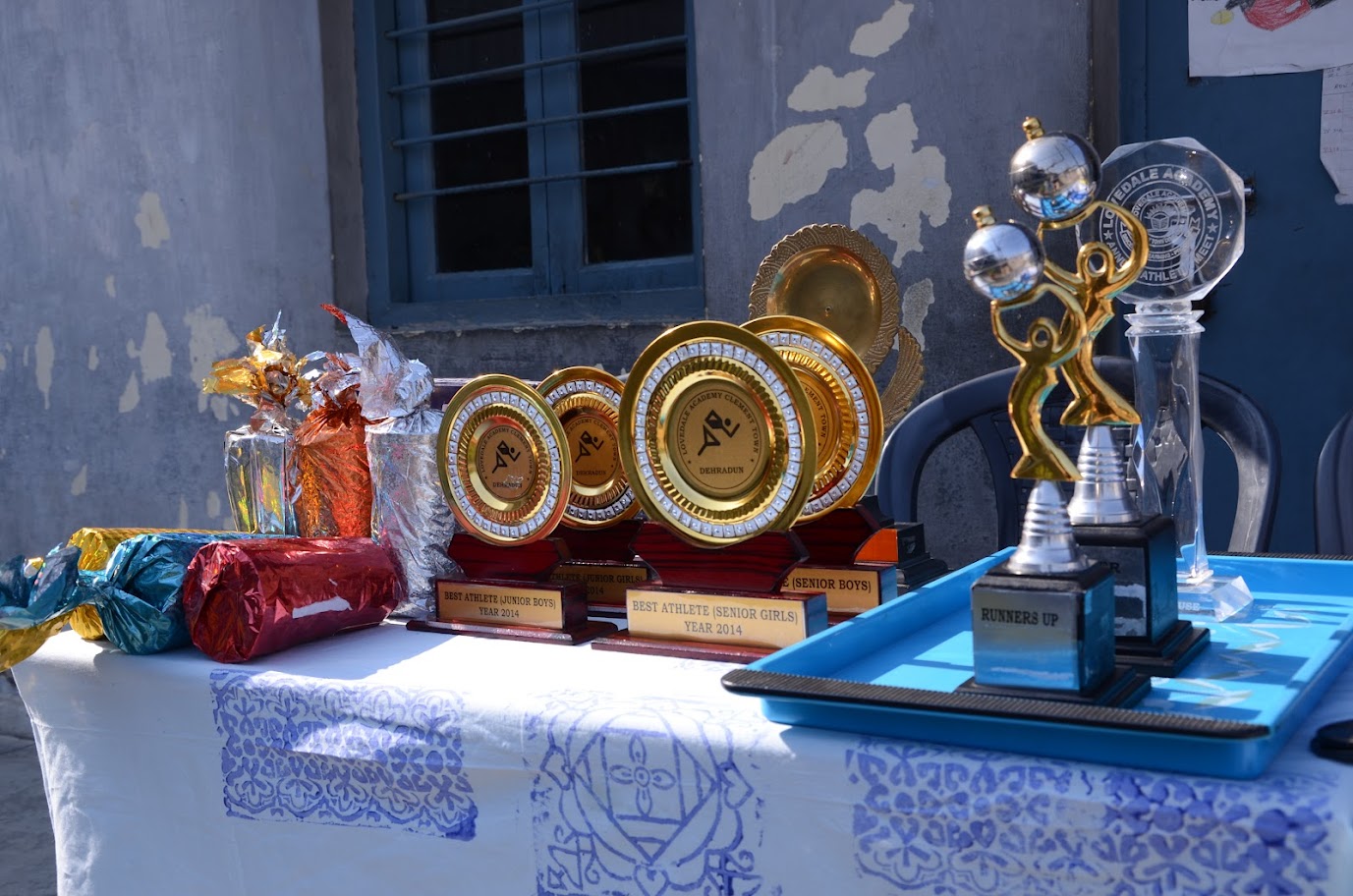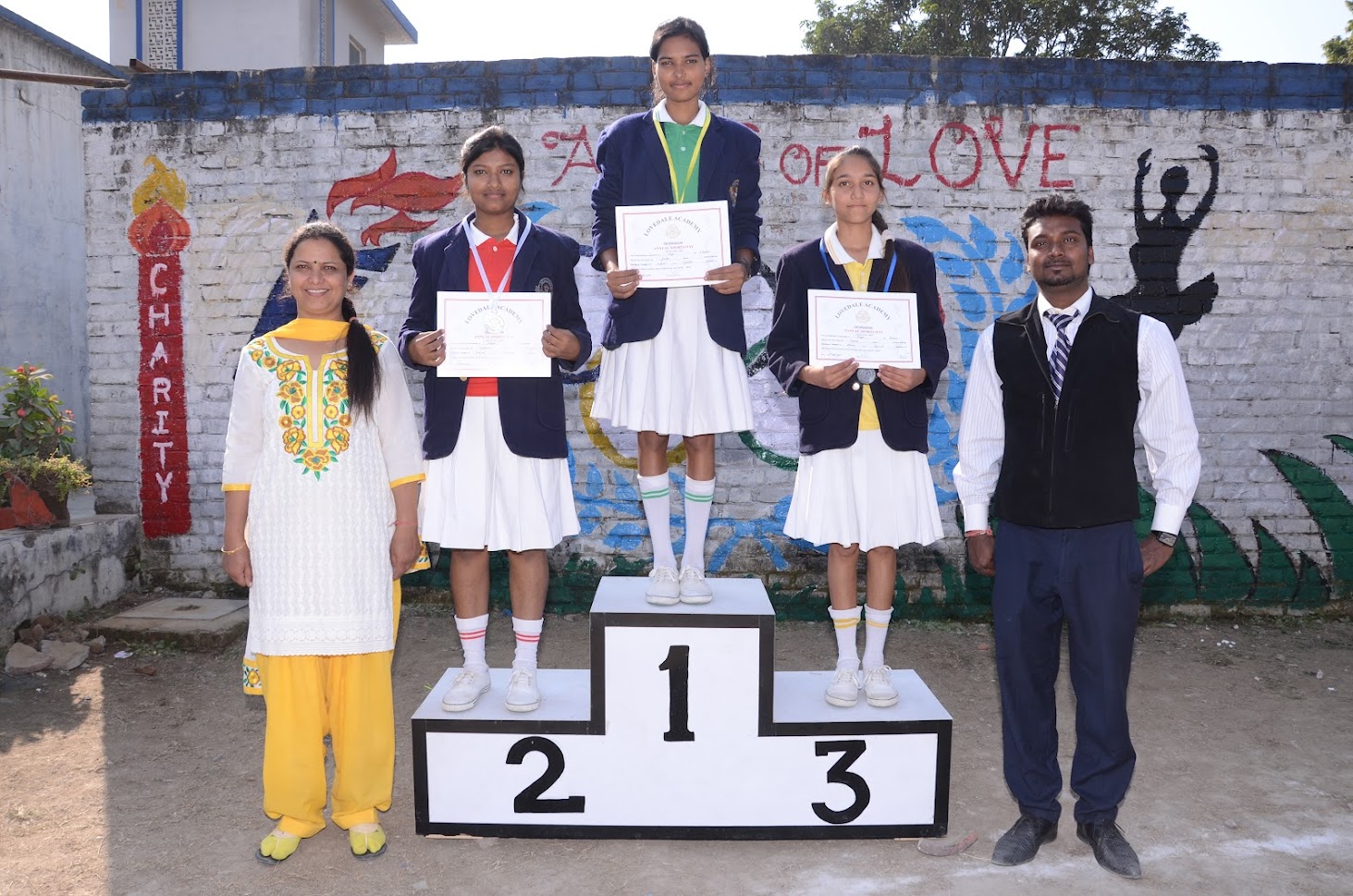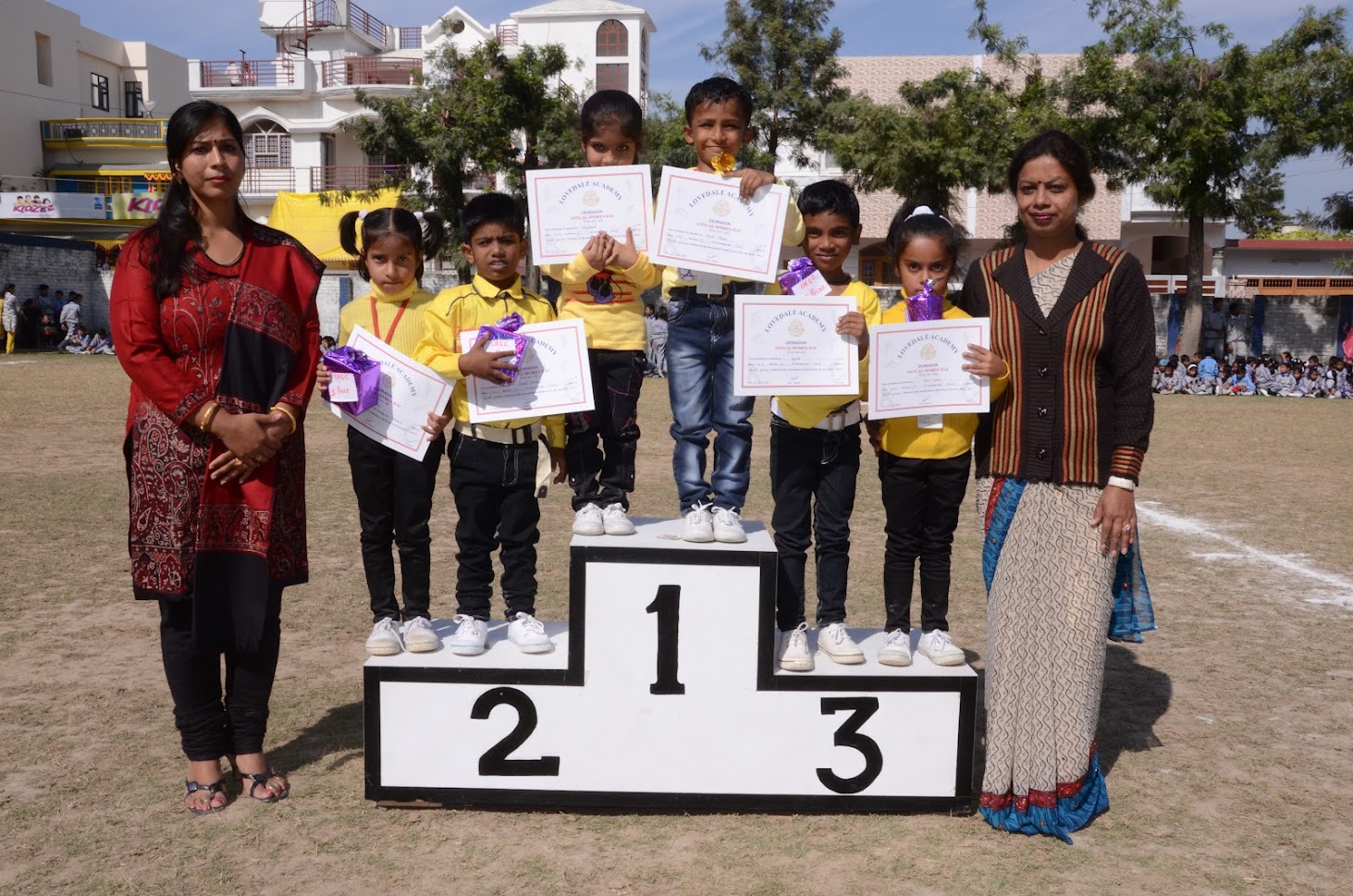 Students are recognised and awarded for their excellence in Academics, Sports and Cultural Events. Annual Prize and Sports Day are the main felicitation events in which the best students are awarded for their hard work, dedication and team spirit in each area of their career at Lovedale. Toppers for ICSE and ISC Board Examination are encouraged with scholarship, trophies and medals.