ENROLL YOUR CHILD
We provide the perfect education for your child.
THE SCHOOL
Lovedale Academy, affiliated to the Council for Indian School Certificate Examinations, New Delhi was founded in 1992 at Turner Road, Clement Town as a co-ed preparatory school. The school rapidly grew under the management of the Society for the advancement of education. Today the school is conducting its Board Examinations for ICSE (10) and ISC (12) in Science and Commerce streams, and is one of the best academic institution in Dehradun.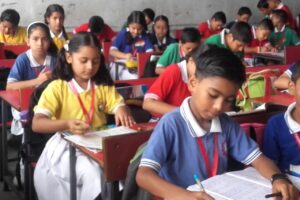 Result oriented academics and value based education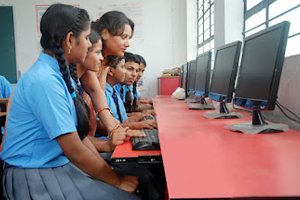 Computer Aided Education for all classes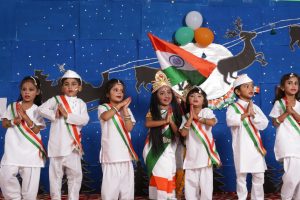 Cultural events that include music and dance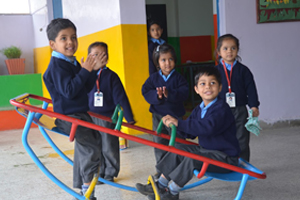 Special individual attention towards students.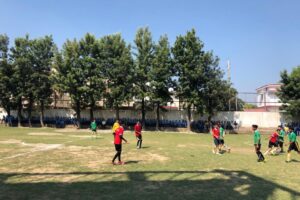 Professional facilities for multiple games and sports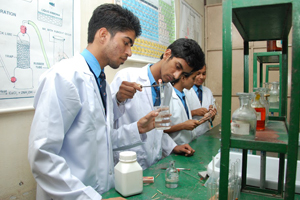 Well equipped laboratories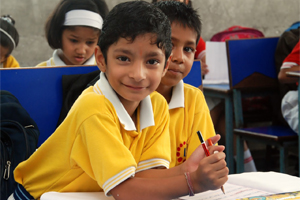 Healthy and natural environment for all round development of the child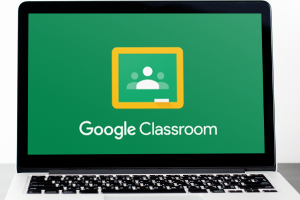 Online education through state of the art Google Classroom platform
[ess_grid alias="enfant-gallery"]
OUR ACADEMICS
1
Pre-Primary School Program
In the Junior and Kindergarten years, emphasis is placed equally on children's intellectual, physical and social development.
2
Primary School Program
In classes I to IV, the focus is on encouraging inquiry, exploration and on ensuring an increasing confidence and the required learning skills-
3
Middle School Program
In classes V to VII students are developed on the foundation laid in previous years. New challenges are met as reasoning, problem solving and value judgement becomes far more complex.
4
Secondary School Program
In Class VIII, students prepare for the ICSE curriculum. They will of course be provided with information on the course of their choice in class IX and X.
5
Senior Secondary School Program
In class XI & XII, students prepare for life. The two years spent in Senior Secondary school serve as foundation years for their careers. We, at Lovedale ensure that this foundation is both strong and dependable, so that the students may have a bright future.
6
The CISCE Program
Council for the Indian School Certificate Examination
administers the ICSE (X) & ISC (XII) examinations.