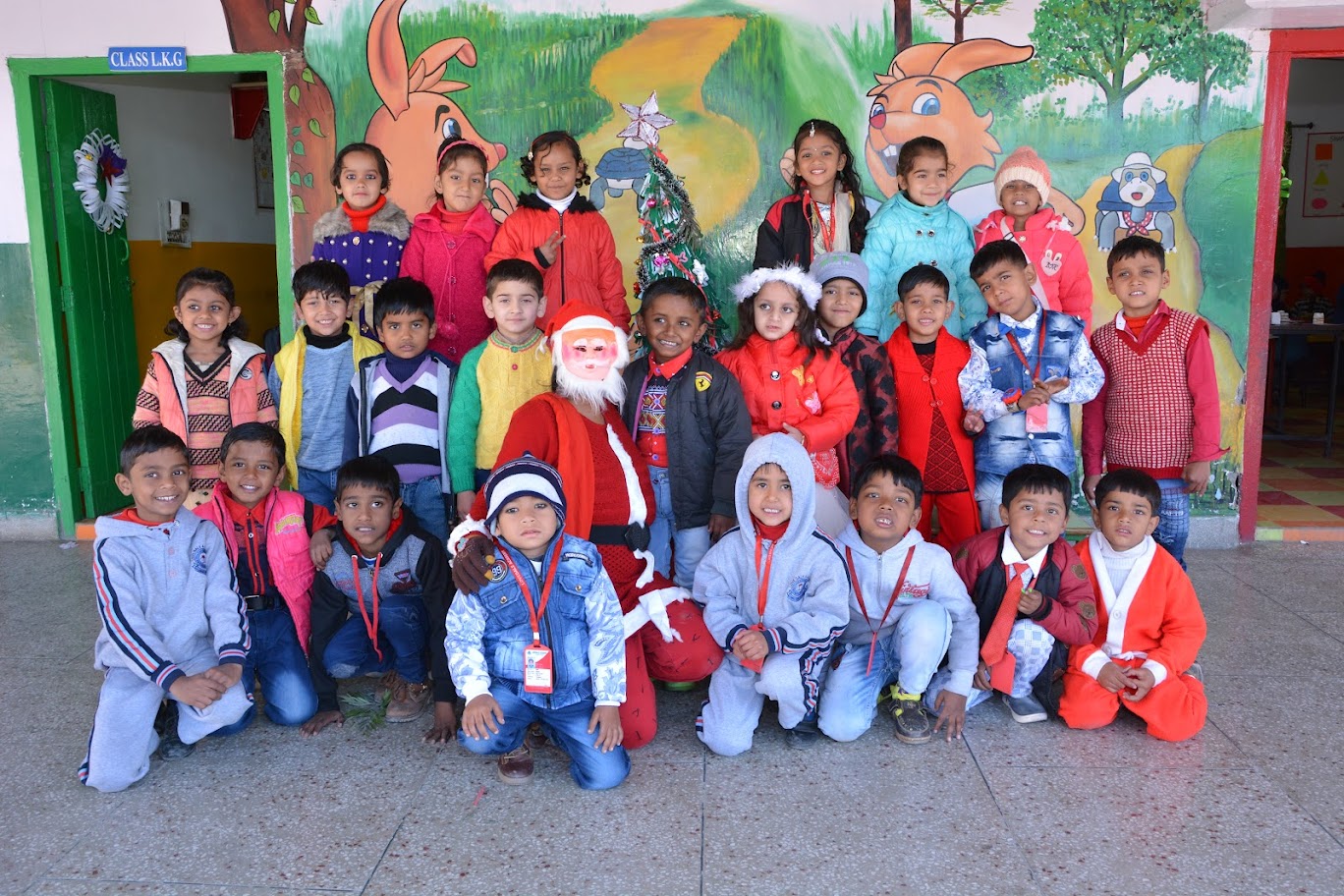 Pre-Primary School Program
In the Junior and Kindergarten years, emphasis is placed equally on children's intellectual, physical and social development. Children learn through a combination of games, songs and creative craft work projects. They play with blocks, measure sand and are taught to observe objects. Storytelling and role playing, drawing and racing, and creating patterns, all contribute to the laying of sheer foundations in literacy and numeracy.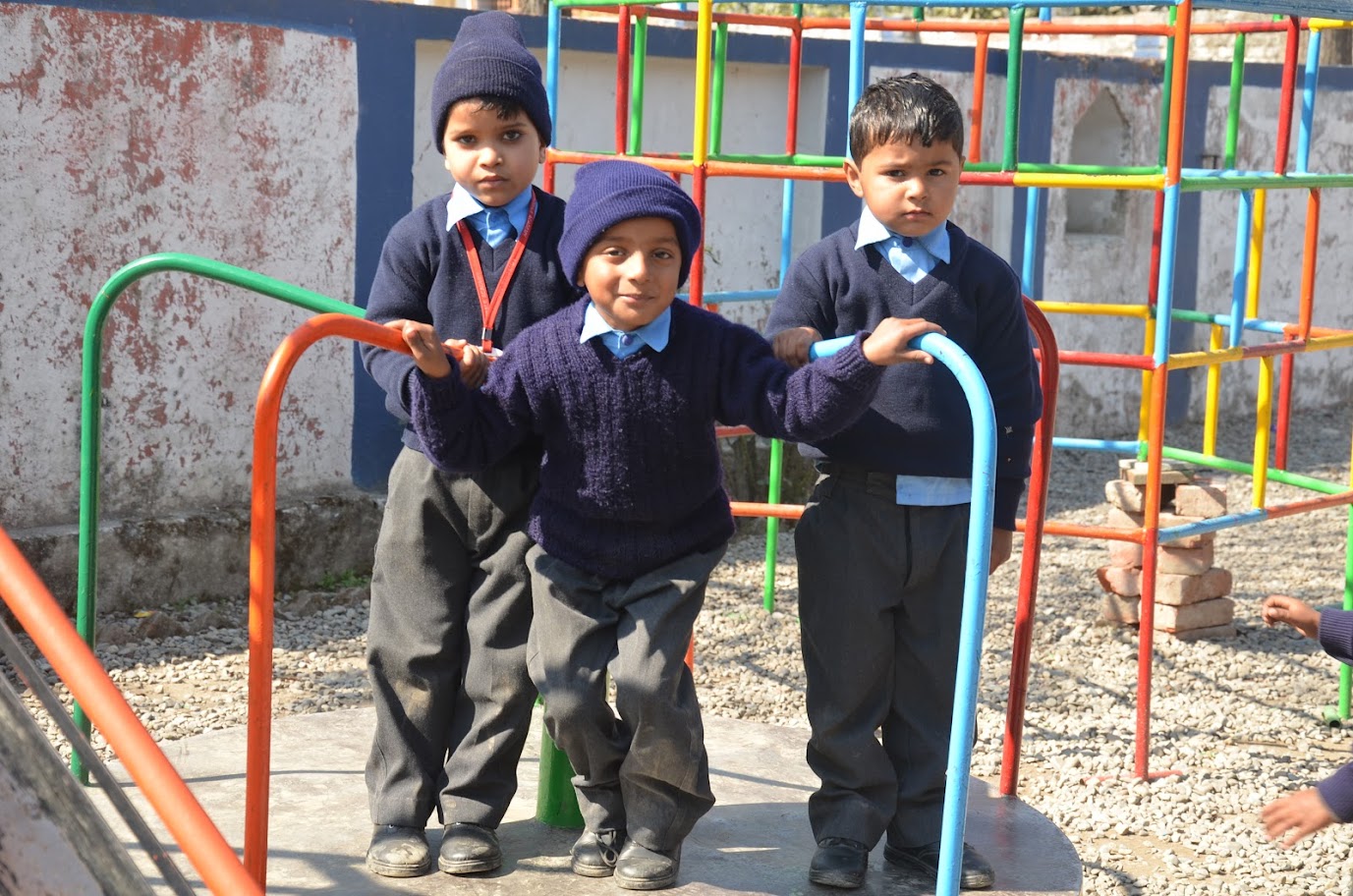 Primary School Program
In classes I to IV, the focus is on encouraging inquiry, exploration and on ensuring an increasing confidence and the required learning skills- reading, writing, listening, speaking, computer knowledge and problem solving. Children are encouraged to speak and perform at assemblies, concerts and drama to gain confidence in their ability and to communicate to a wider audience.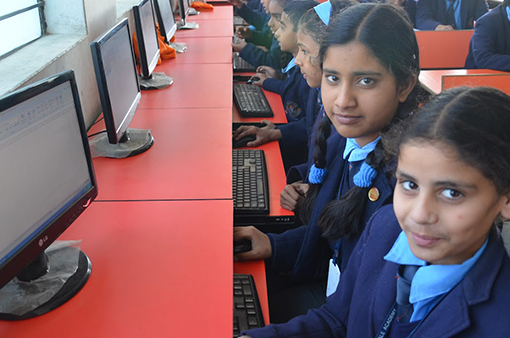 Middle School Program
In classes V to VII students are developed on the foundation laid in previous years. New challenges are met as reasoning, problem solving and value judgement becomes far more complex.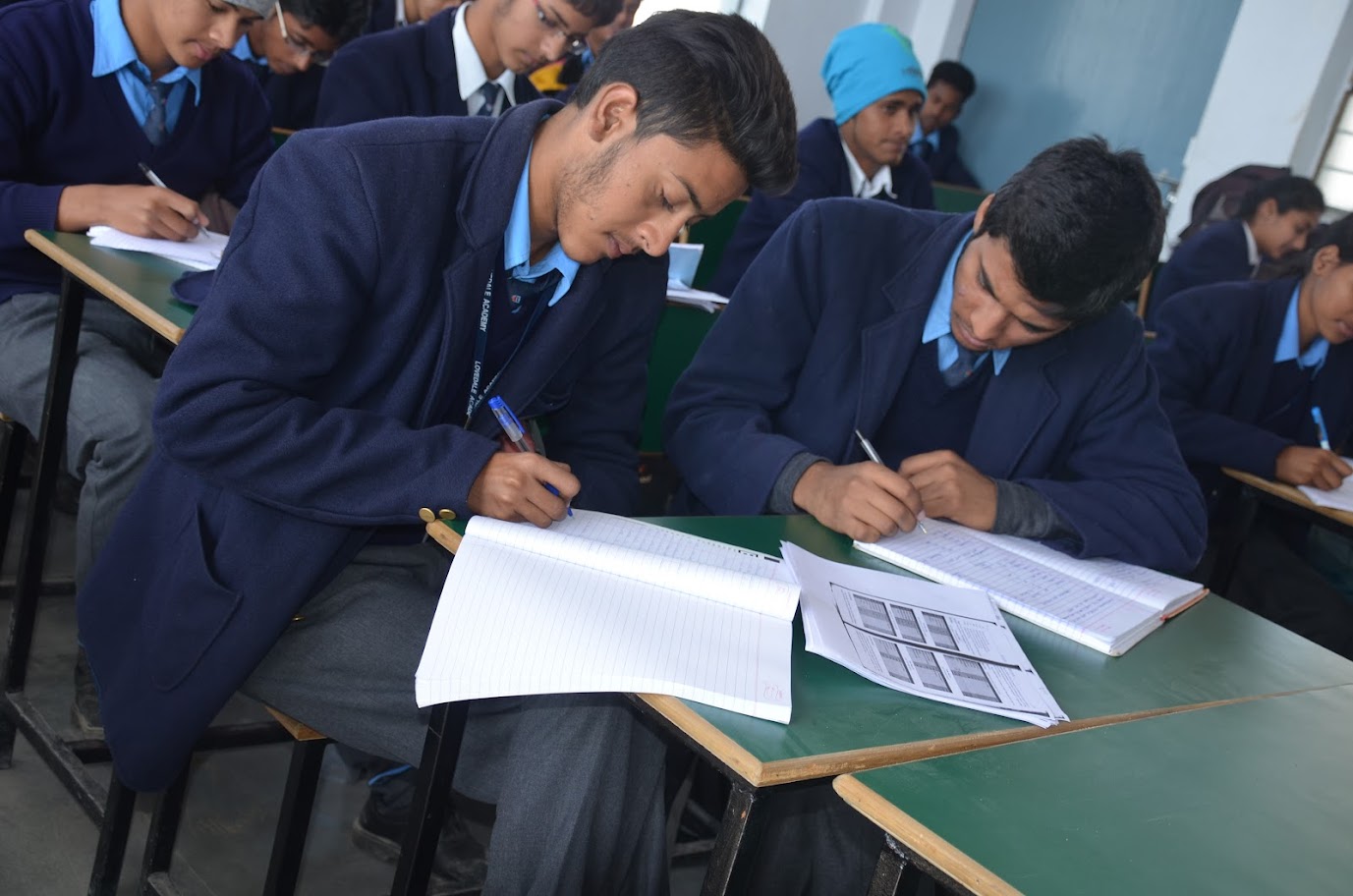 Secondary School Program
In Class VIII, students prepare for the ICSE curriculum. They will of course be provided with information on the course of their choice in class IX and X.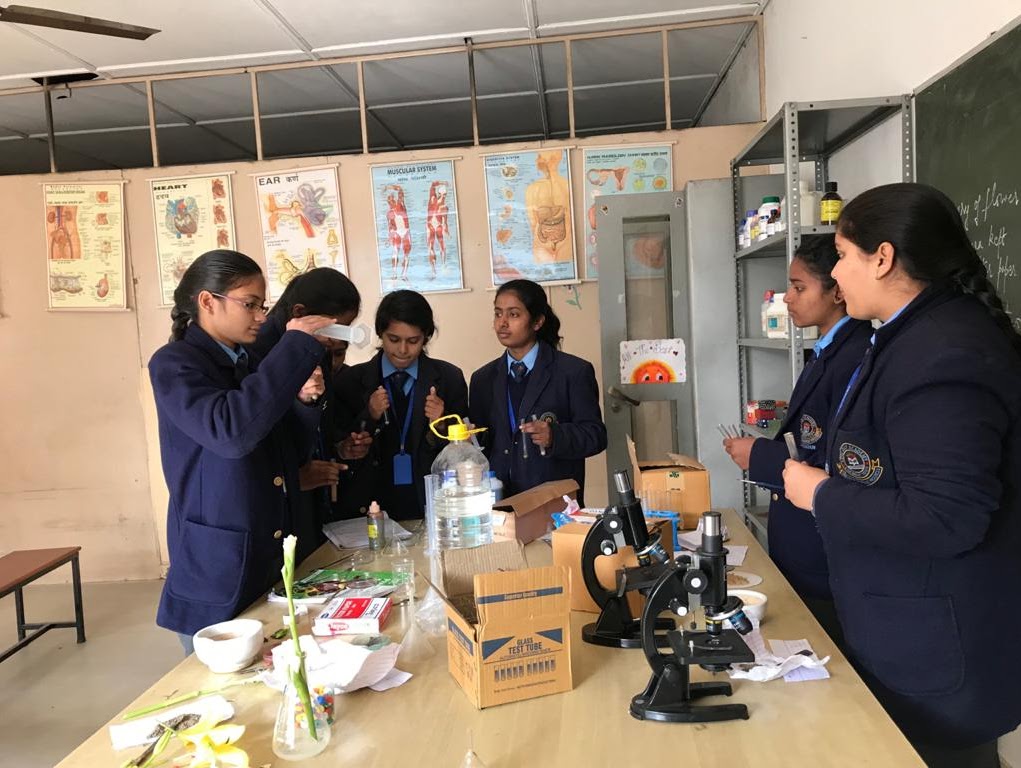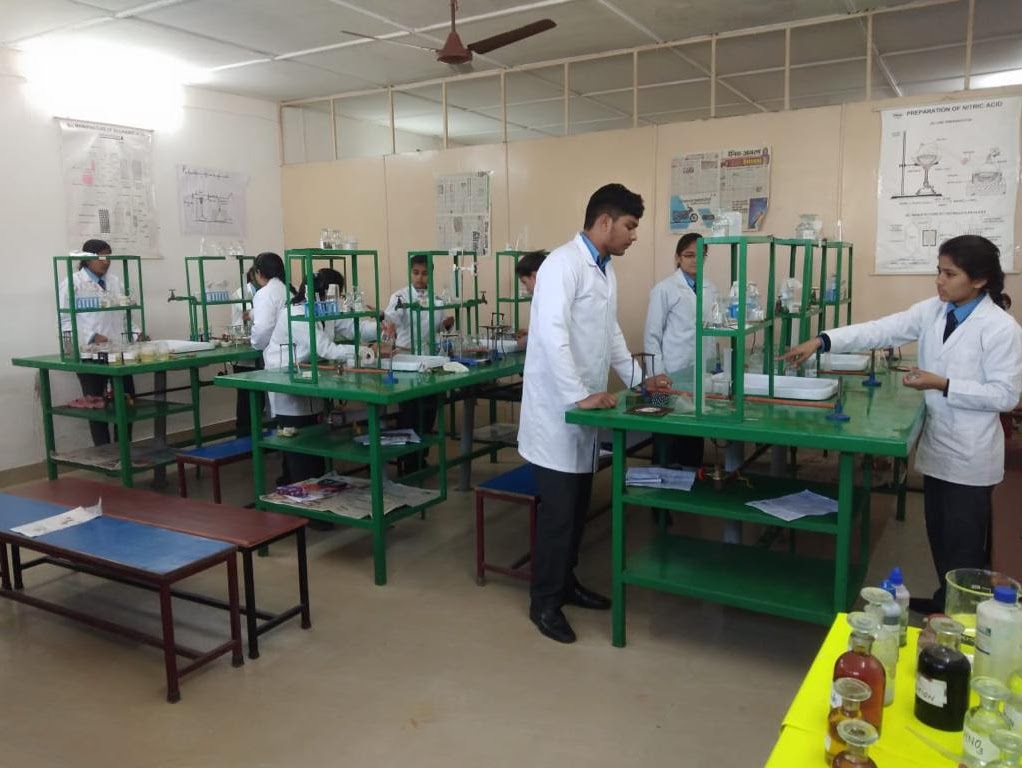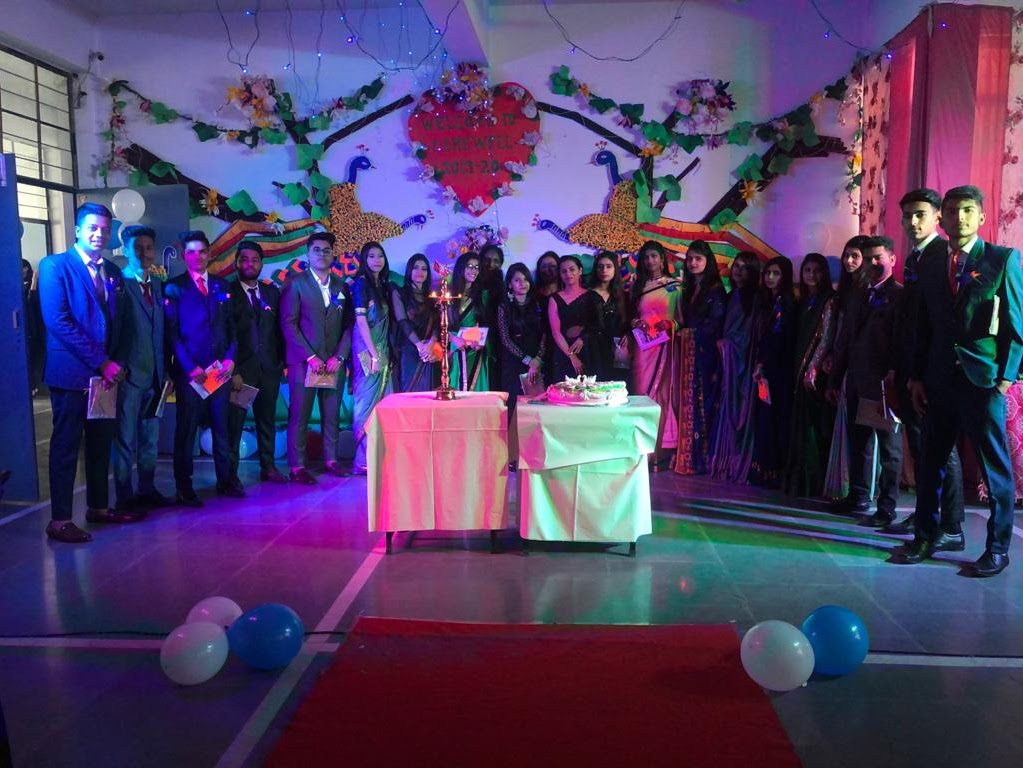 Senior Secondary School Program
In class XI & XII, students prepare for life. The two years spent in Senior Secondary school serve as foundation years for their careers. We, at Lovedale ensure that this foundation is both strong and dependable, so that the students may have a bright future.
The CISCE Program
Council for the Indian School Certificate Examination administers the ICSE (X) & ISC (XII) examinations. The University of Cambridge Local Examinations Syndicate established the council in 1958, with the assistance of the Inter State Board for Anglo-Indian Education. The ICSE & ISC examinations have been designed to provide a course of general education in accordance with the recommendations of the New Education Policy 1986. Students who follow it take productive work (SUPW), and community service plays an important part in the programme. Class X & XII students take their examinations in Feb- March.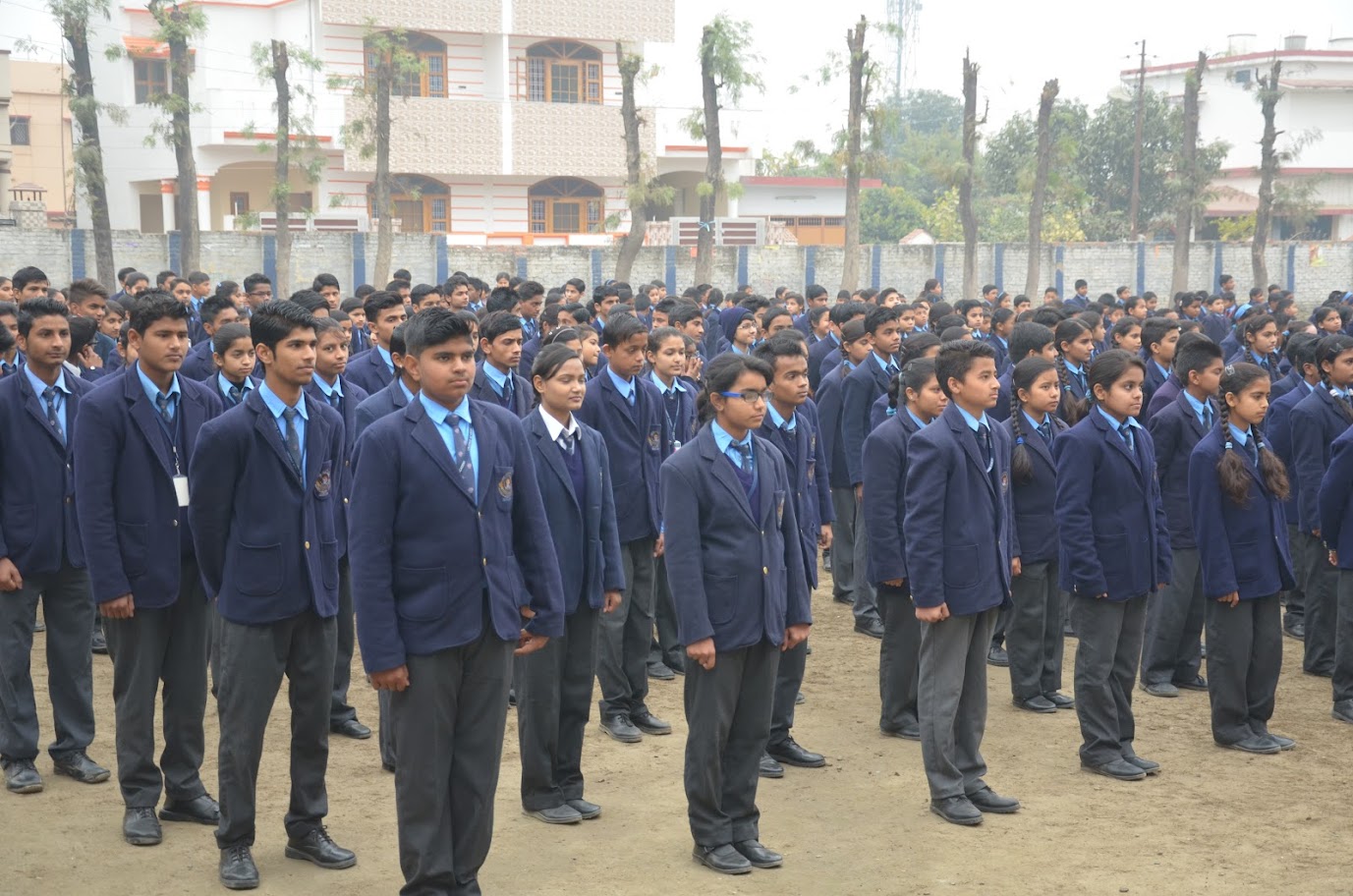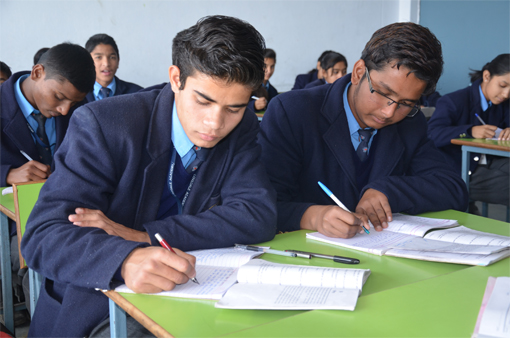 Examinations / Assessments
All Classes from UKG to X have two exams. Their final progress is assessed on the basis of their day to day work. Apart from this, regular tests are conducted and marks are added to the Half Yearly and Final Examinations. Class X and XII will have two Preliminary Examinations, one in November / December and the other in January.
PROMOTIONS: A Child has to pass in all subjects in order to earn promotion.
BOOKS & STATIONERY will be provided by the recommended bookseller.
PARENT TEACHER MEETING (PTM) will be conducted on a regular basis.
School Timings
The School will function from Monday to Saturday (Six days per week) with the following timings: