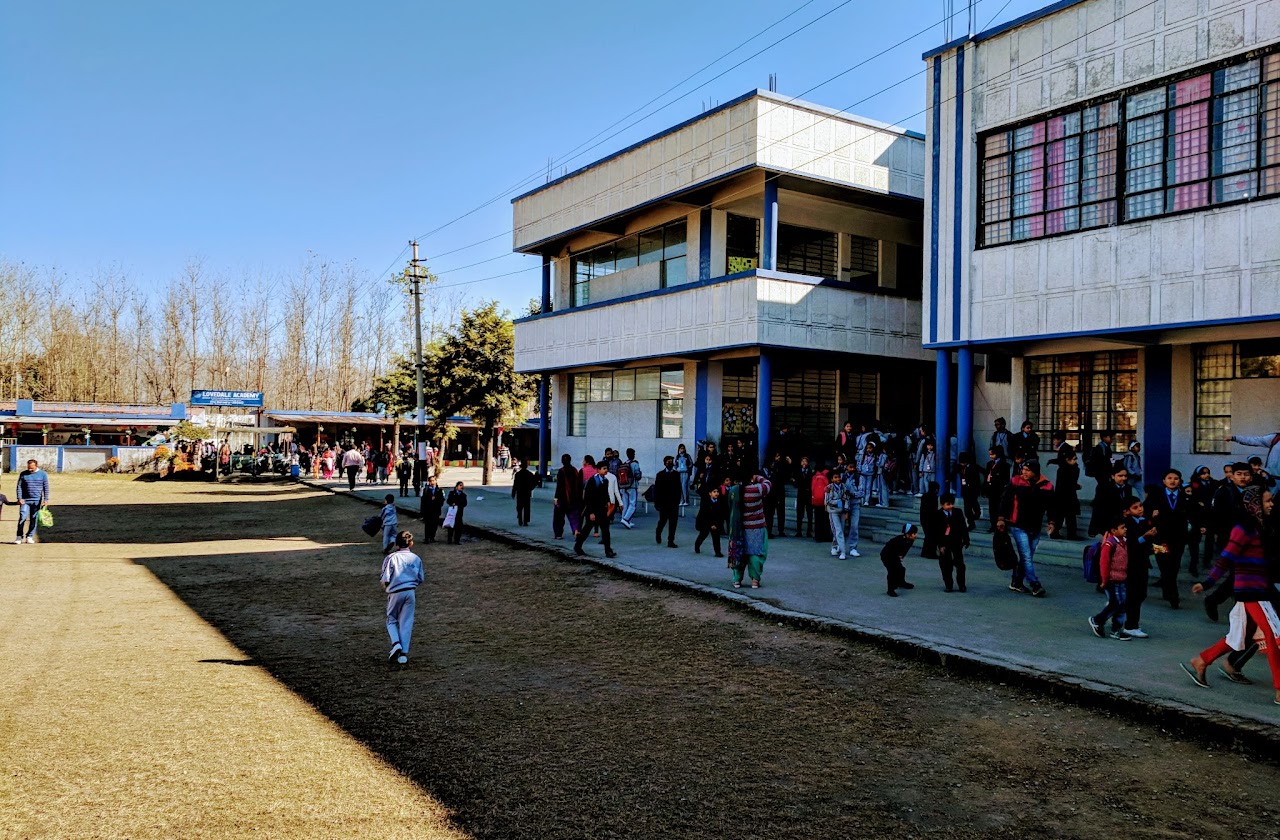 The School
Lovedale Academy, affiliated to the Council for Indian School Certificate Examinations, New Delhi was founded in 1992 at Turner Road, Clement Town as a co-ed preparatory school. The school rapidly grew under the management of the Society for the advancement of education. Today the school is conducting its Board Examinations for ICSE (10) and ISC (12) in Science and Commerce streams, and is one of the best academic institution in Dehradun.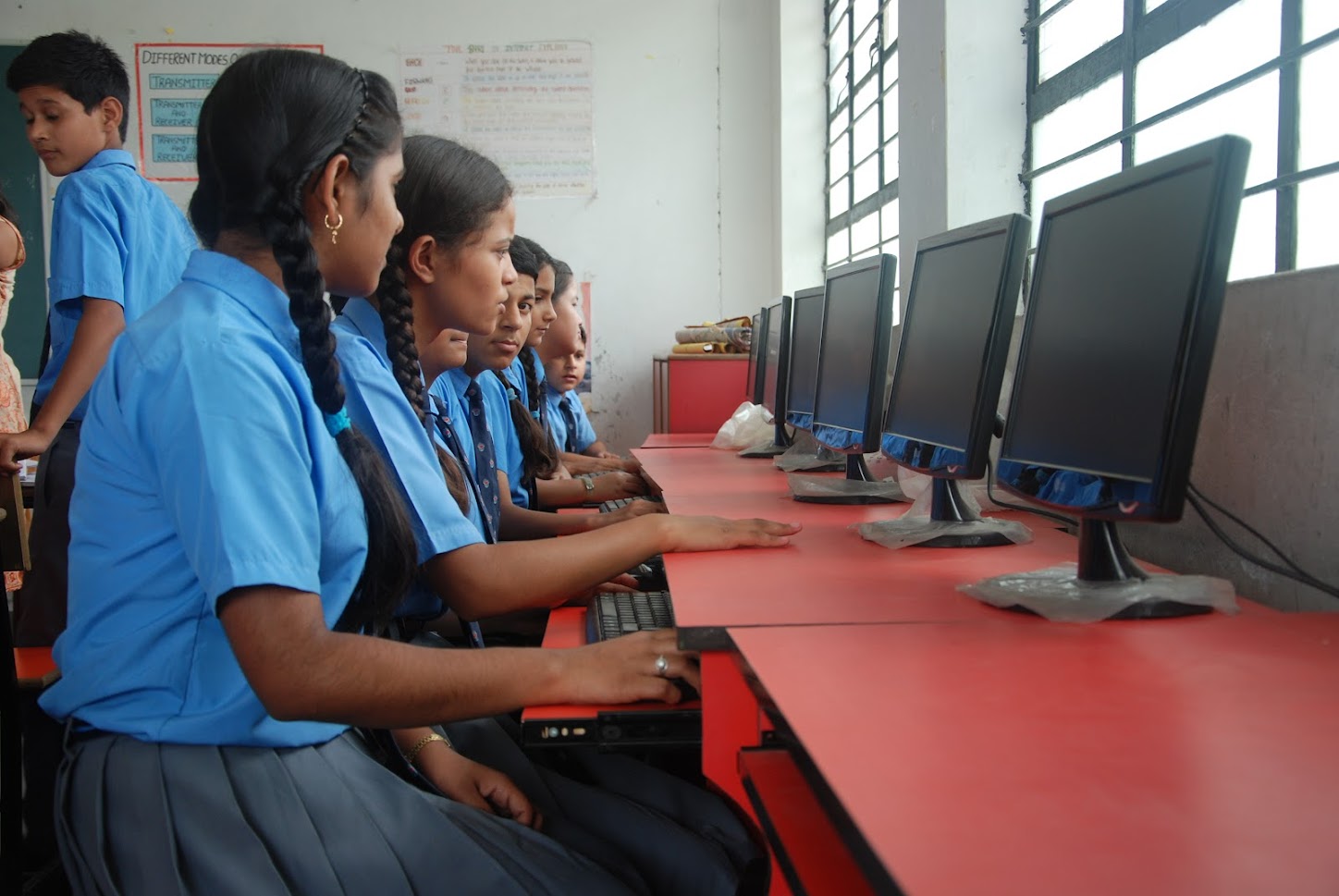 COMPUTER AIDED EDUCATION FOR ALL CLASSES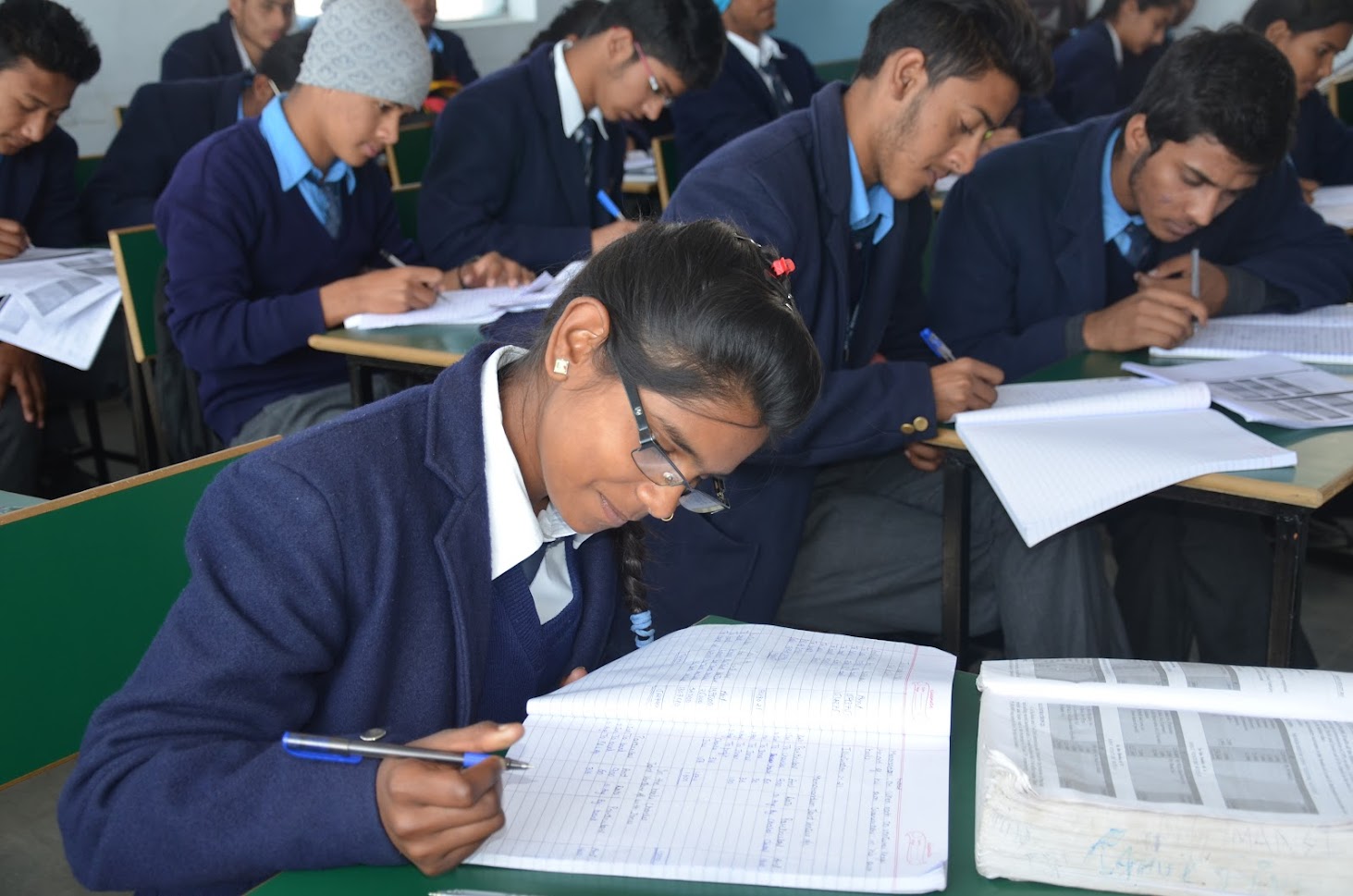 RESULT ORIENTED ACADEMICS AND VALUE BASED EDUCATION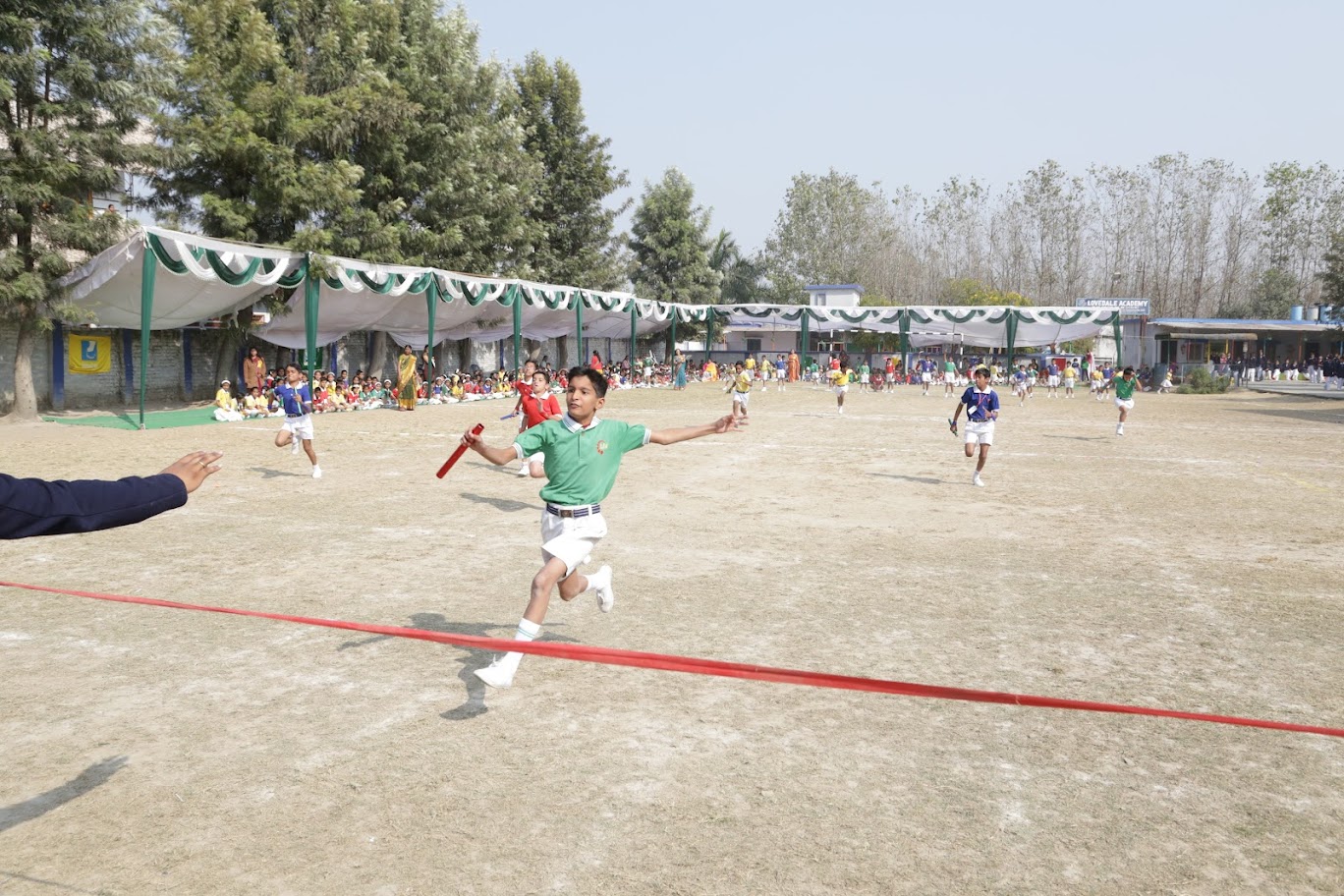 PROFESSIONAL FACILITIES FOR MULTIPLE GAMES AND SPORTS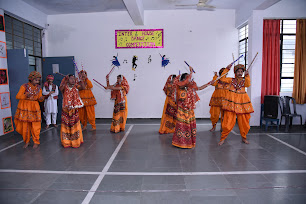 CULTURAL EVENTS THAT INCLUDE MUSIC AND DANCE
Our Vision
To create and establish an institution of education, where the child gets the maximum opportunity to realize his/her potential in this rapidly globalizing world.
Where children are encouraged to dream.
Where new and creative ideas are appreciated.
Where the fresh breeze of knowledge inspires each child to develop a mind without fear.
Our Mission
To prepare students for life.
To impart equal educational opportunities for boys and girls. No discrimination of caste, community, religion, gender, nationality.
Holistic development of the child with modern standards of education.
To develop the spirit of brotherhood, unity, patriotism and integrity.
To inculcate values like respect, discipline, responsibility and self-independence.
Promoting Indian Culture and values, while maintaining a modern outlook.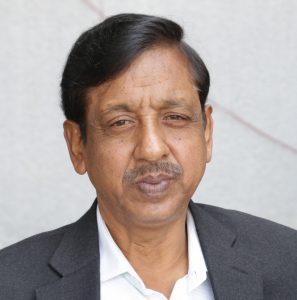 Chaman Gupta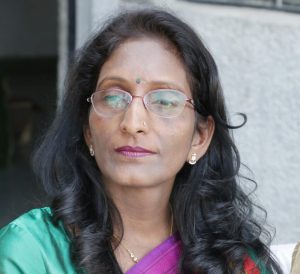 Anita Gupta
All parents want to provide their children with the best education. A good education is that firm and unshakeable foundation which ensures a bright future for the children. We understand this imperative and provide the high standard of excellence in education.
Children learn best in a caring and attentive atmosphere, and our purpose is to create a joyful educational environment for them. Where learning is a pleasure not a burden where their talents, skills and capabilities get a natural opportunity to blossom and they look forward to attending school. Where the traditional disciplinary barriers are crossed to allow study to blend harmoniously with creativity. Where teachers and parents are proud to cooperate in the process of shaping young minds and moulding them into a new generation.
We believe that the true purpose of education is not just imparting knowledge but also encouraging personal empowerment. Not just the growth of the mind, but the development of character, discipline and ethics as well. True education helps children to build courage, confidence and self-esteem and instills in them the right values and principles of life.
We at Lovedale take full responsibility in grooming these young minds, nurturing them with full open heart. Encouraging them to think, understand, observe, experiment and know themselves. Our young learners will be given every opportunity to develop their intrinsic intelligence and joy in learning. Boosting young brains with indoor and outdoor games. New advanced methods of learning through computers, multimedia and internet.
Our children are the future of our Nation. We want them to excel as bright students and get every success in their careers, whatever they choose. Be a responsible citizen and above all be good human beings. We dedicate ourselves to transform this dream of our vision into reality.
Mr. & Mrs. Gupta